Foreign Language Classes in Bangalore
Why us?
Assured passing of Certification Exams in Foreign languages, with our foreign language courses in Koramangala. Ex.Goethe Zertifikat for German, and the like.
We offer foreign language courses in Koramangala and inter-cultural training with Young Polyglot founders with European and multicultural exposure and international corporate experience.
Our charismatic founders with more than 4 decades of training experience offer engaging and stimulating Online foreign language classes. They also conduct Foreign Language classes in Koramangala.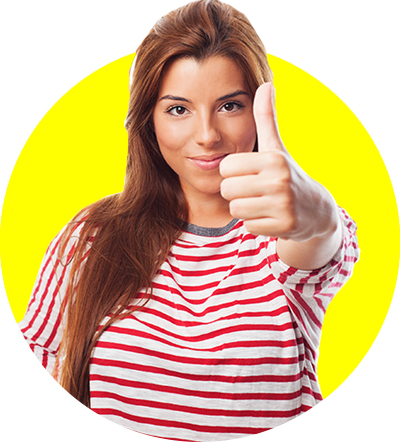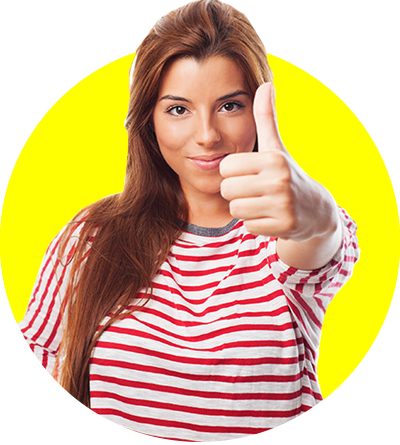 What kind of foreign language courses do we offer?
We offer both Level-Based as well as Conversational Foreign language Classes in Bangalore.
The Founder – Gayatri Tribhuvan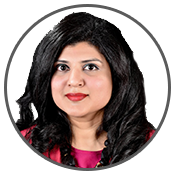 Born and raised in Bangalore- a polyglot who speaks 11 languages
MS from Albert Ludwig Universität- Freiburg, Germany
MBA from Indo German Chamber of Commerce
8 years of corporate experience in Germany & UK with companies like Mercedes-Benz/Daimler, BMW, Audi and many automotive giants.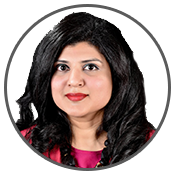 I have taken up German learning for both business enhancement and Personal Interest. The foreign language courses in Bangalore at FluenC are terrific. I feel privileged to have had my training by Gayatri. She is engaged and committed and—best of all— an expert in her area of teaching! Every class is full of interesting knowledge sharing and thoughtful learning. I would recommend FluenC to any individual or business looking for foreign language classes in Bangalore with an efficient and effective curriculum that delivers results.

I completed my B1 German language level at FluenC with Ms. Gayatri Tribhuvan. I am pursuing a Master's programme in Renewable Energy at Albert-Ludwig's-University of Freiburg in Germany. While I was studying my Bachelor programme in Mechanical Engineering, I was interested in foreign language courses in Bangalore and decided to enroll for the German language course with Ms. Gayatri Tribhuvan. I found her language sessions interactive, engaging and promoting an open learning atmosphere. Fluenc provides you the foreign language classes in Bangalore that gives a diverse mix of learning activities and insights into German society and culture. Ms. Gayatri would share snippets of her experiences in Germany and "the German way of doing things" 😉 This kindled an interest in me to learn the nuances of the language. I was able to understand the structure of basic German grammar owing to her logical teaching methods and illustrative examples. In my opinion, the most important aspect of learning a foreign language is, its application in speech. Ms. Gayatri would use several colloquial phrases during classes to make us comfortable with accent and pronunciation. When I landed in Germany, I was able to convey my thoughts coherently in German and interact openly with locals. That made me feel comfortable in a foreign environment.